Meeting all your marketing needs
Our team at PBPR will help you reach your marketing and business goals. We provide a number of services, combining them into the best solution for your requirements. From strategic marketing development to content creation to sponsorship amplification, we offer a multitude of channels to develop your message and deliver it to audiences.
You must have clearly defined goals when engaging in public relations. It is too easy to get side-tracked or, worse yet, dilute your plan with unnecessary tactics. We will start with strategy development and delve into your strengths and weaknesses, ask what makes you unique, identify the core personas you need to engage with, and, most importantly, define what success looks like to you. From there, we define a communications program that will attract, engage and drive results.
Often confused with public relations as a whole, media relations is an important and highly regarded service we offer. Our team possess the contacts, or access thereof, to take your brand's core messaging and turn it into compelling stories for the media to cover. Although the outcome of media relations is often thrilling, we know it is a very time-consuming process that requires diligence, creativity, and an in-depth understanding of how the press operates. It isn't a quick fix, but rather an investment that pays dividends.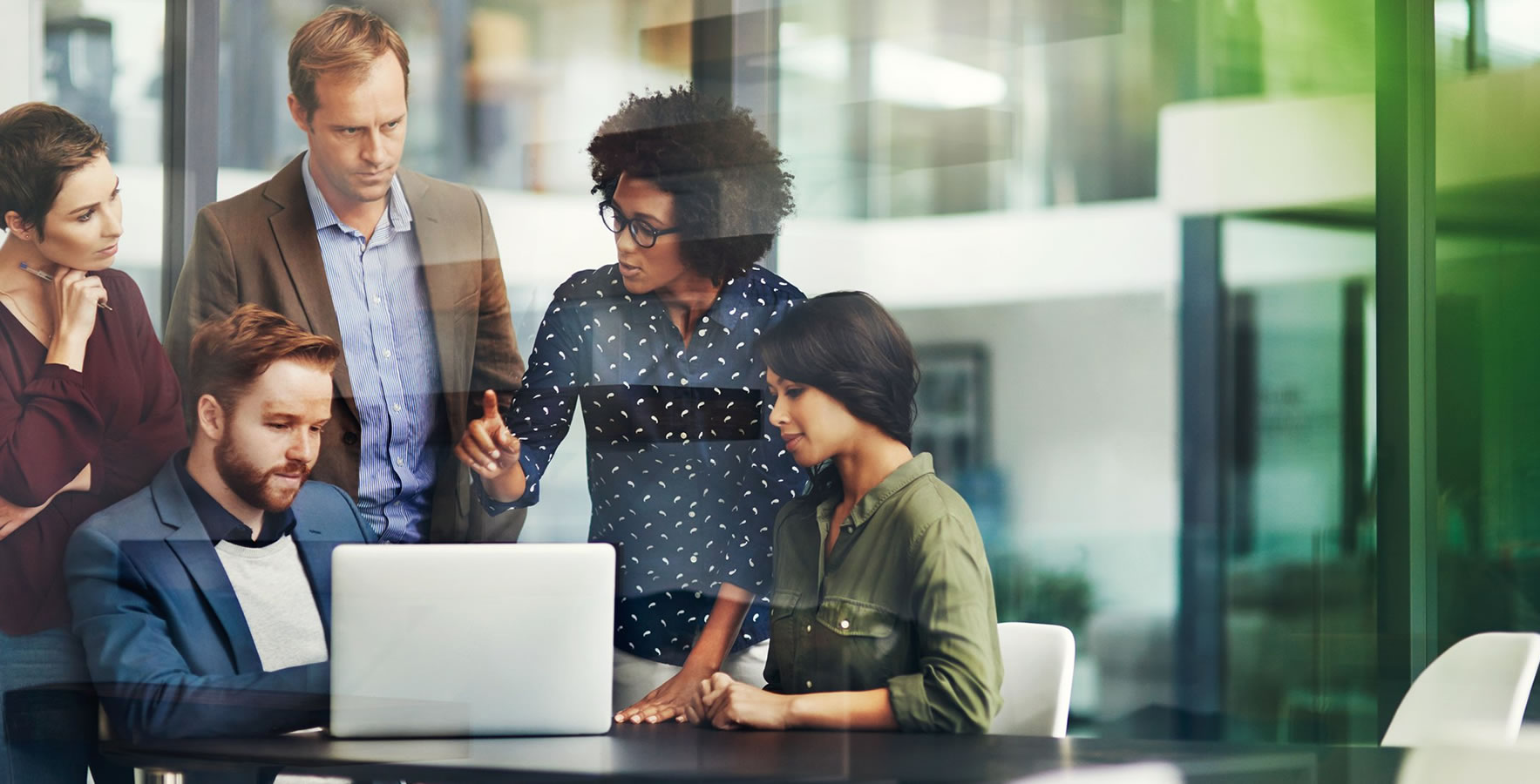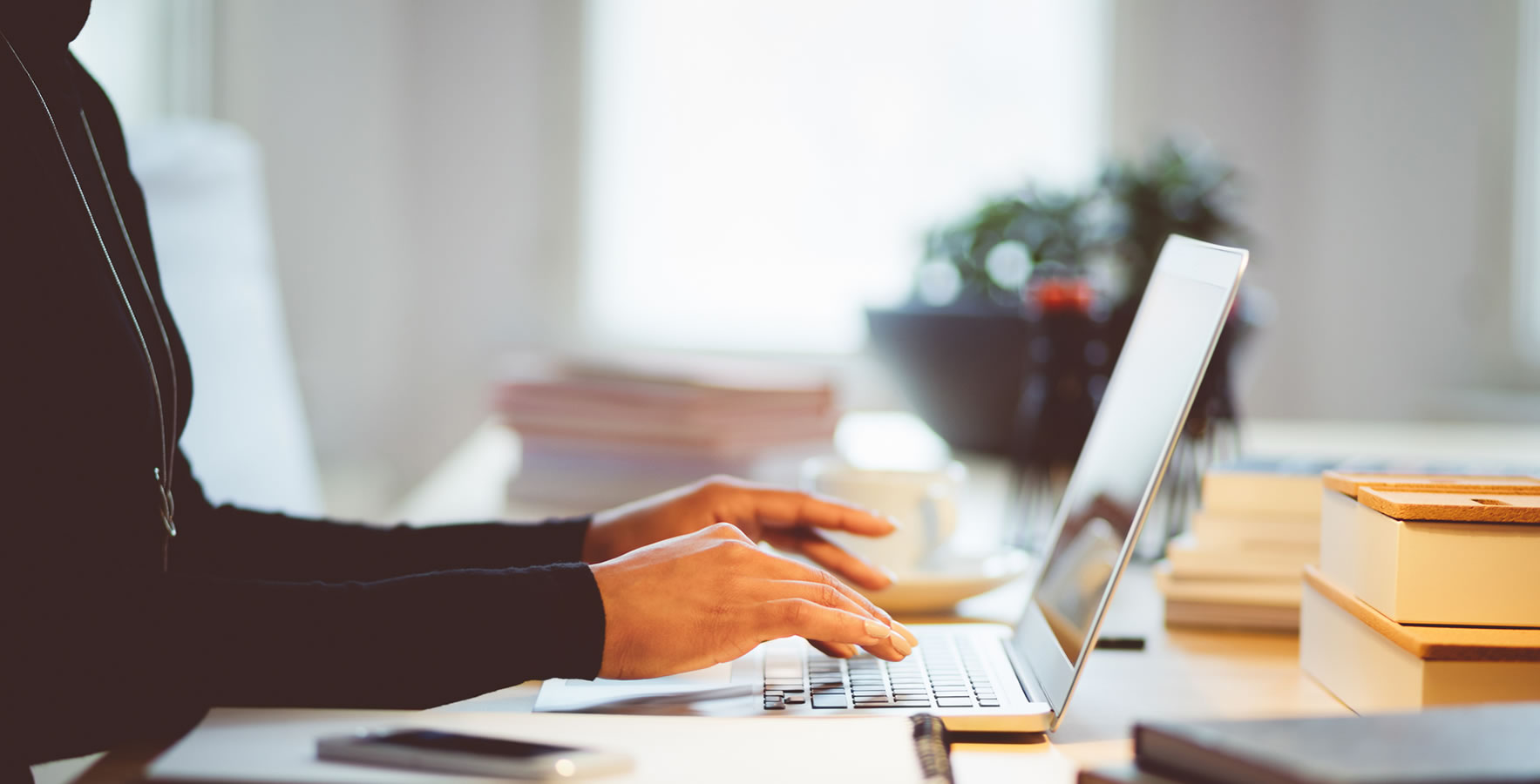 Content is the most important asset in our business and excellence here is key to our success. As former journalists and content creators, we know quality content creates opportunities. While media relations offer endorsements from the press, which creates credibility, content marketing creates the ability to take brand messaging and translate it into valuable pieces of content that can live on your own channels – websites, blogs, etc. Content marketing helps promote your product or service, attracts consumers, and drives leads. In short, it is an ideal complement to media relations.
Much like content marketing, social media offers a manageable platform for us to grow your audience and amplify a message. We use our initial strategies to determine the appropriate social channels by which to grow and engage your audience. Is the target a millennial market or does it have more of a B2B focus? These questions will help identify where and how to invest in social media to support an overall PR campaign.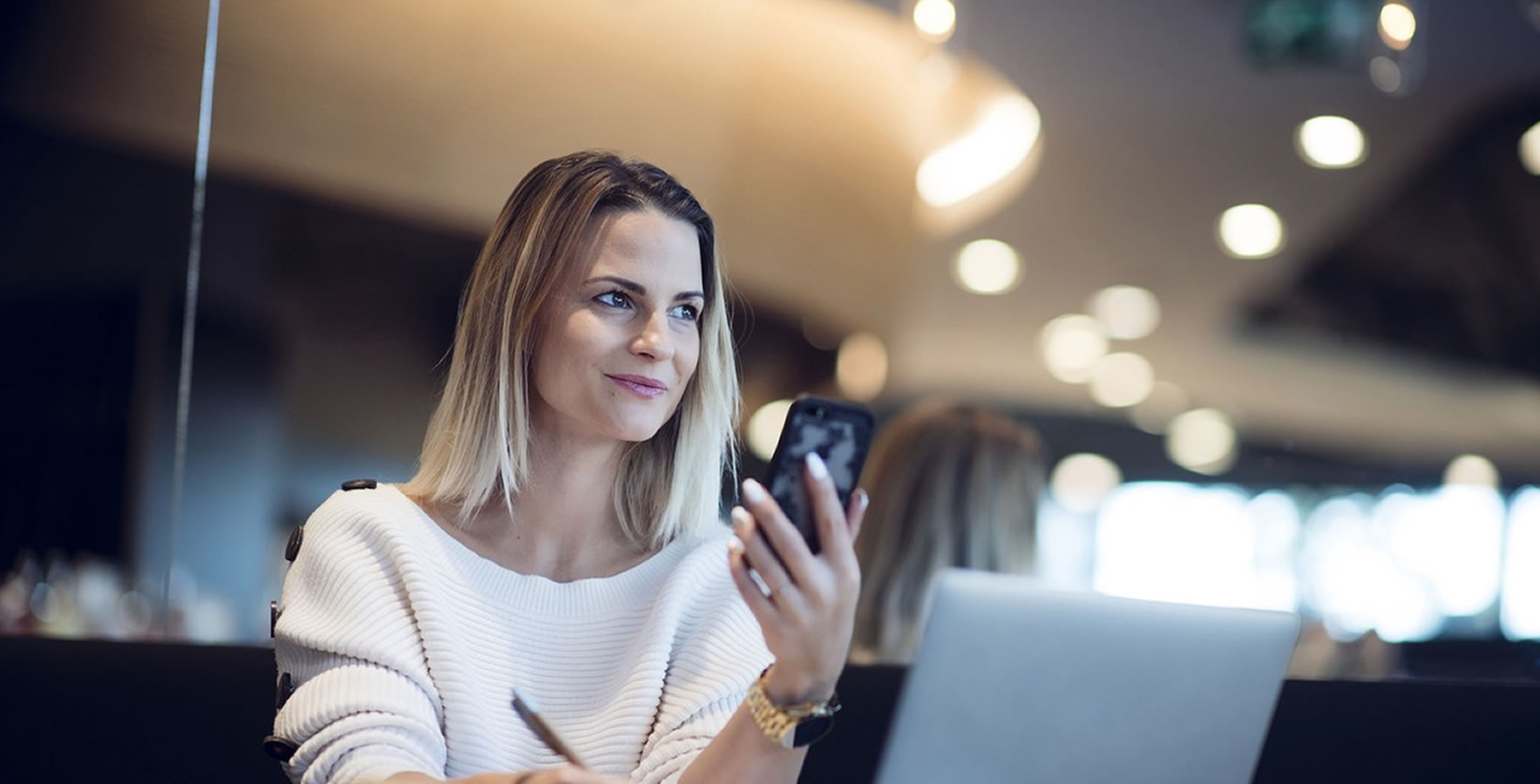 EVENTS & EXPERIENTIAL MARKETING
Public relations is often about getting people talking about a product or service. To do this, we will look at the benefits of promotional events and experiential marketing opportunities to do just that. Forums, expo's, festivals and other events are key examples of experiential marketing that you connect directly with the media and consumers, growing your audience and building brand loyalty with them.
With the popularity of the social media landscape, media relations have grown to include outreach with social influencers. For decades, brands and businesses turned to media relations because of the credibility it builds. Today, media relations tactics also translate to the social landscape and include outreach and engagement with influencers.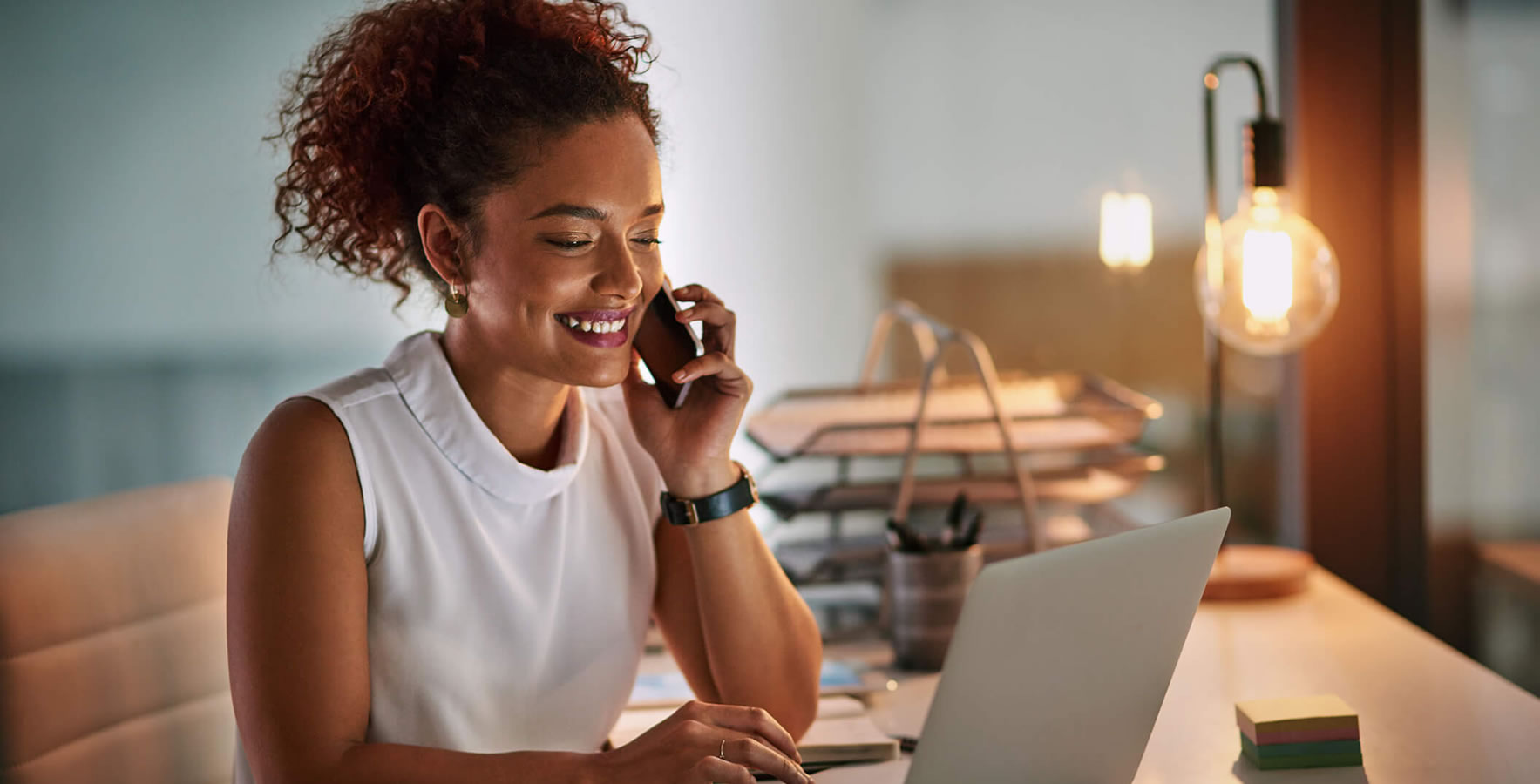 Half of what you spend on advertising is wasted, but it's hard to know which half! Sponsorships often fall into traps where they fail to deliver value. Not enough attention was paid to leveraging the sponsorship through the media. We work with your sponsorship campaigns to create the most media value from them.