Capturing the attention of today's audiences is incredibly challenging. Their focus moves from one task to the next, one screen to the other. To reach them, your brand must be relevant to their requirements and experiences, across multiple channels and touchpoints, B2C or B2B. But you can't afford time away from your core business to focus on the nuances of marketing. What you need is a public relations partner who can specialise on reaching your current and future customers, paving the way for your people to engage them.

Strategy Development
We will delve into what makes your organisation unique and develop a marketing strategy to meet its goals.

Media Relations
By leveraging our relationships with the media, we find the best exposure for your message.

Content marketing
Our content experts help create the best information and presentation to raise your brand's profile and knowledge.

Social Media Marketing
We help grow your organisation's reach and influence through major social media channels and communities.

Events and Experiential Marketing
From small events to major conference, we have the resources to develop successful, real-world marketing interactions.
Influencer Relations
We continually build relationships with key influencers in important business and social sectors.
AN AGENCY FOR THE TWENTIES
Marketing has changed. Communicating with modern customers is more adroit, requiring flexibility, focus, nuance, and continually striving for relevance. PBPR achieves these values through matching the right client with our team of experienced industry expert writers, creating messages that resonate with your market. We create integrated campaigns that offer advertising, public relations and social media exposure. Delivered across various media channels – including online, print, and live streaming – we amplify our campaigns through PBPR's cultivated media relationships.
.
PBPR delivers integrated marketing, designed to expand across our customers' relevant verticals and meet their targets:

Create influential leadership opinion articles for the South African media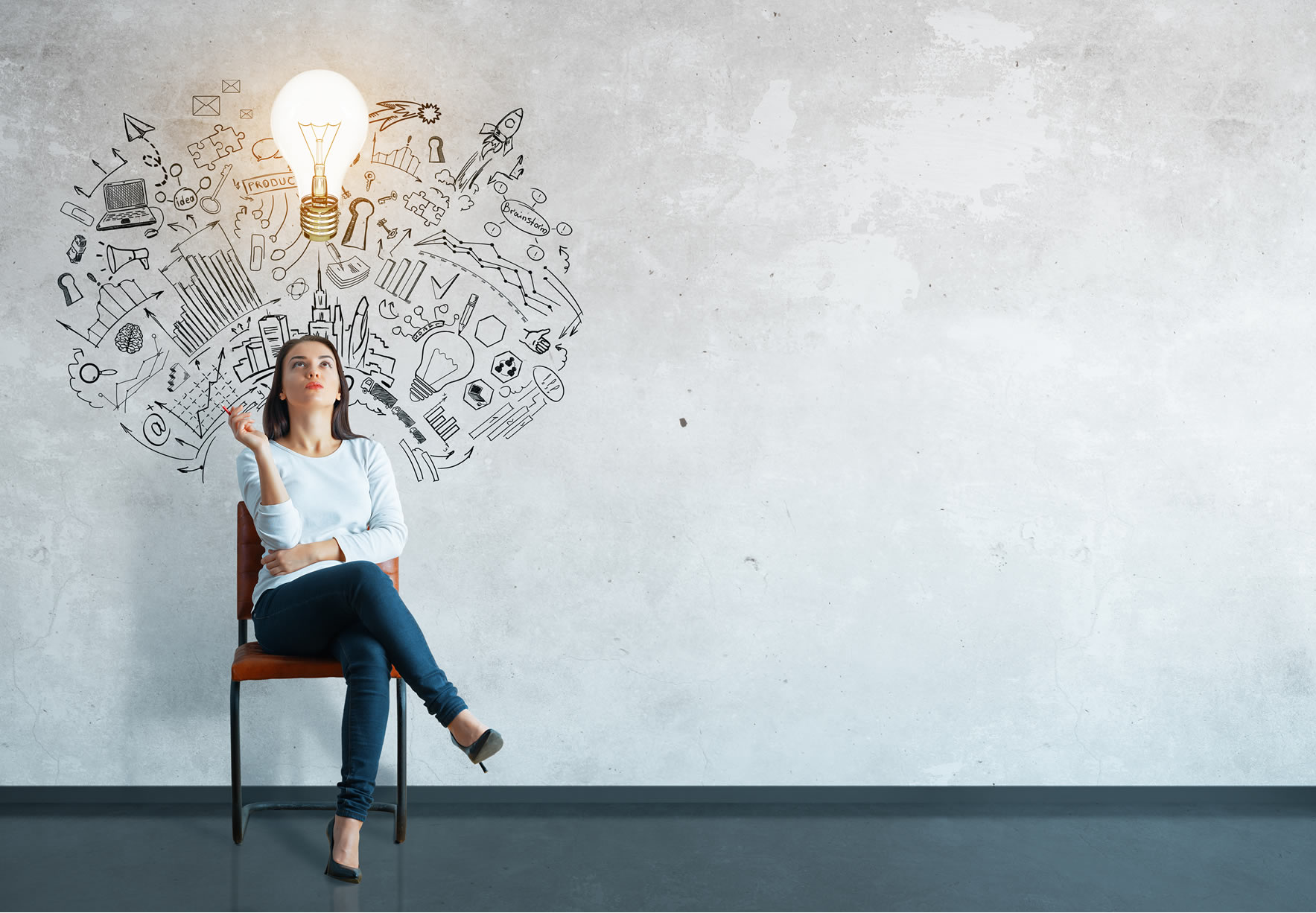 Focus on key market segments and the media within these segments

Build greater awareness in traditional media, web and on social media